👩🏼‍🏫 10 chapters 👨🏼‍💻 100% self-paced  ✅ Confidence-building exam questions 📝 9 frameworks and templates ⏰ 4+ hours of content 🔖 Official certification

Course overview.


Do your team conversations about competitors swing between ignorance and panic? Usually, there's no middle ground. It's heads in the sand, or it's falling skies. 
If you struggle to respond confidently when asked about the competition, relying on scattered links and incomplete information, then worry no more. 
Whether you're a seasoned CI savant or a competitive novice, this course will equip you with the fundamental frameworks and tools to refine your competitive edge.
From mapping the market to uncovering the real reasons you're winning or losing deals. From crafting untouchable positioning, to nailing cross-functional collaboration. This course gives you what you need to build a compete program with impact.
Don't let your competitors get the upper hand. Sign up to become Competitive Intelligence Certified and give your org the advantage.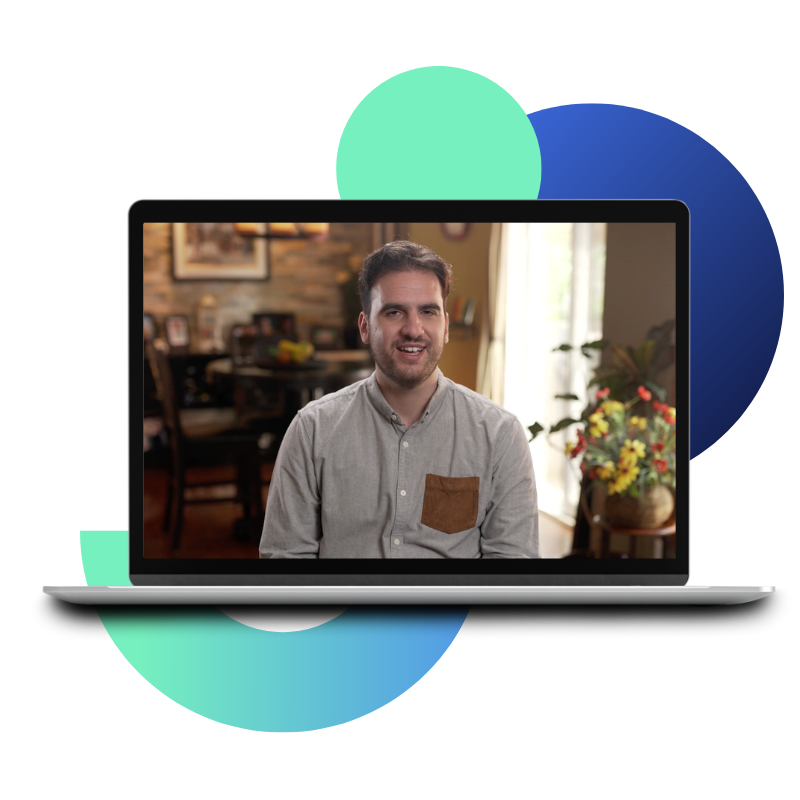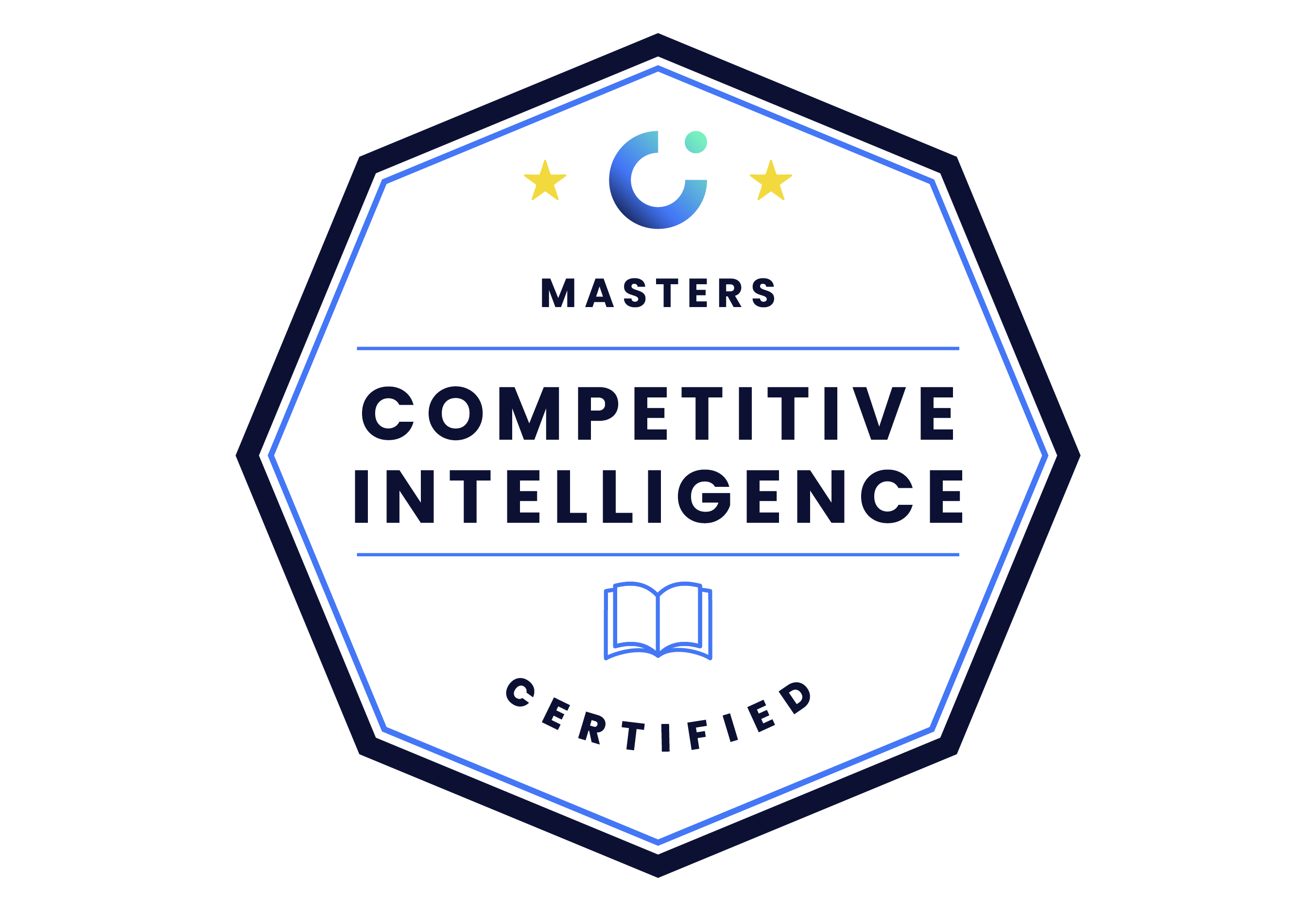 By the end of this course, you'll be able to:


🪛 Build a tech stack for competitive intel.
🏆 Conduct win/loss and primary research.
🌎 Visualize your competitive position with a market map.
💰 Enable sales and customer success to deliver crisp competitive positioning.
♟️ Bring CI to the table for strategy and product decisions.

"A systematic approach to CI as a function, role, and purpose! I 100% would recommend."


Igor Kranjčec, Head of Marketing at Determ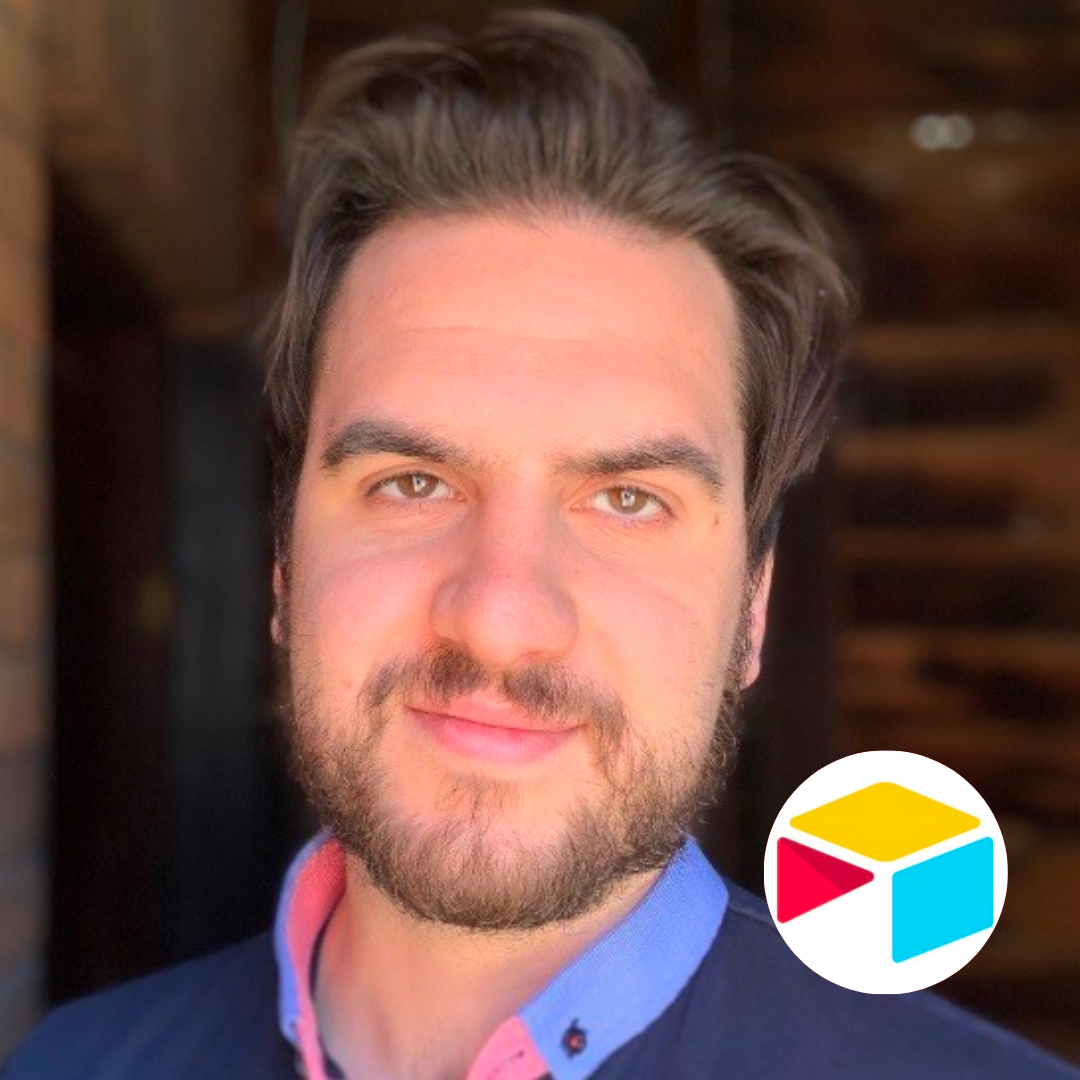 Introducing your competitive expert…


Alex McDonnell is Competitive Intelligence and Product Marketing Lead at Airtable. A self-professed qualitative research nerd, with a penchant for win-loss interviews, his research methods bias towards qualitative conversations over more rigid methods.
At Airtable, Alex builds customer-obsessed, competitor-alert intelligence programs that help sales, customer success, and marketing cut through the competitive noise with clear positioning. He's also on-hand with his expertise to help product and strategy teams decide what to build next.
For Alex, the deliverable is not just the research data, but a clear point-of-view based on that data. Join us inside the course to learn how to emulate his winning approach.

All this is waiting for you:


📝 10 chapters covering every corner of the competitive intelligence process.
🧠 Expert insights direct from one of CI's foremost thought leaders.
🧱 The play-by-play on building a strong culture of competitive intelligence.
🥇 Vetted processes for developing and refining your competitive positioning.
📒 Nine tried-and-tested competitive intelligence templates.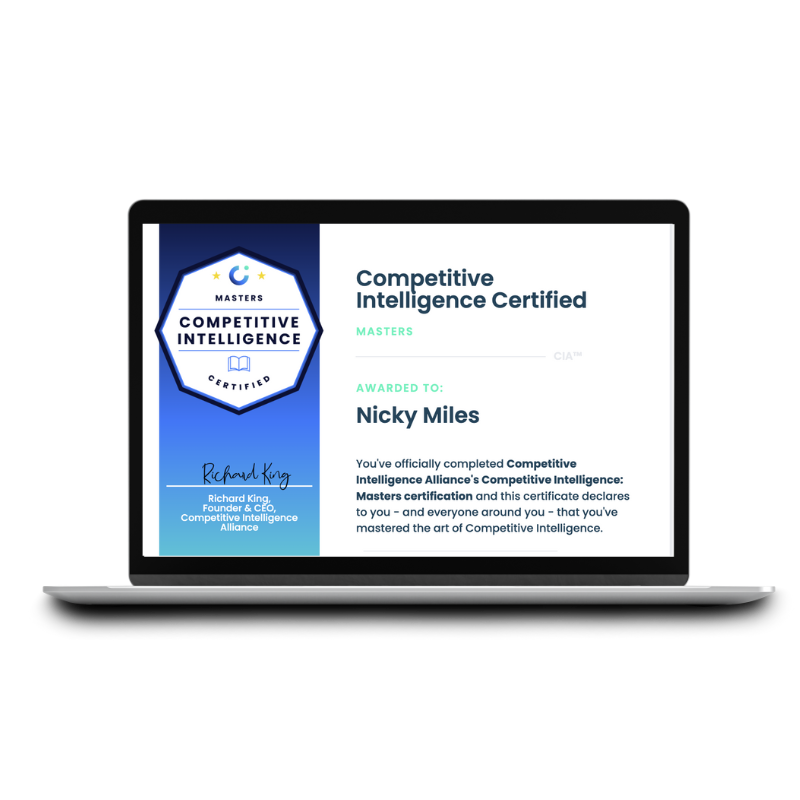 What you can expect from Competitive Intelligence Certified


Competitive Intelligence isn't created in isolation. It pulls in multiple skills from multiple departments, which is why this course is created with CI experts, product marketers, product managers, customer success - and more, in mind.
Built in partnership with our sister-community, Product Marketing Alliance, it covers everything you and your cross-collaborative colleagues need to excel in every area of this essential business skill.

FAQs.
Q: Is this course right for me?
A: Are you a Competitive Intelligence Lead looking to cement your skills and knowledge? Or are you a PMM performing competitive intelligence as a part of your role? A Director of Product Marketing looking to enable sales, and align cross-functional teams on brand and product positioning? If any of these sound like you, this course is right up your alley.
Q: Is there a time limit on completing the course?
A: The course is 100% on-demand and self-paced. Once you enroll, you'll work through the chapters in chronological order. At the end of each module, it'll be time to test your knowledge with our confidence-building exam questions. Once you pass all these, you'll be Competitive Intelligence Certified!
Q: How long does the course take to finish?
A: Smart cookies can complete the base course in about 1.5 hours. The bonus material, discussion panels, and fireside chats will take an additional 3+ hours to complete. 
Q: What do I do if I don't pass the exams?
A: If you fail the first time around, you'll be given the option to retake the exam. If you fail the second attempt, unfortunately, it means you won't get the certificate. But all is not lost! You'll still have learned LOTS, and you'll have lifetime access to the course materials.
Q: How long will I have access to the course content?
A: Course takers get lifetime access! A single, one-off payment gives you unlimited reign of all the course content.